HeLab Medical Center Analysis
It is a laboratory specialized in male and female urogenital microbiological analyses.
Our analyzes are specific for:
Pregnancy research and PMA paths (medically assisted procreation)
Sexually transmitted infection (STI) screening
Prevention for women
Prevention for men
Pregnancy test urine delivery or blood sampling (Beta Hcg dosage).
Single and couple Karyotype and Cystic Fibrosis 152 mutations. Book here.
Request a quote for your analyzes by sending an email to info@helabflorence.com or calling 055 474983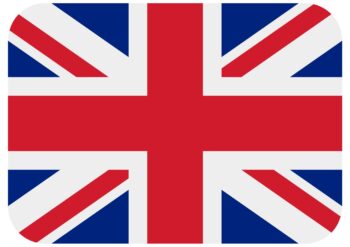 The staff speaks English
Booking of home health services on request (blood sampling, genetic tests, Covid tests)
Samples delivery and reports collection:
Florence, Helab from Monday to Friday 8:30 – 18:30 without appointment;
English translation of the Covid report with tipe and number of travel document